Millennium Park Foundation
Dedicated to enhancing Millennium Park as a free public
space for all Chicagoans and visitors today and for generations to come.
Our Purpose
Millennium Park Foundation is a nonprofit organization dedicated to the stewardship of Millennium Park as an arts and culture space that remains free and open to the public.
In partnership with the City of Chicago's Department of Cultural Affairs and Special Events, Millennium Park Foundation is committed to the ongoing enhancement of Millennium Park and is responsible for several features within, including the Park's public garden and sculpture galleries.
Learn more about the Foundation.
Art & Architecture
Enhancing Your Park Experience
Discover a world-class collection of architecture, landscape design and art that provides the backdrop for hundreds of free cultural programs including concerts, exhibitions, interactive art, and family activities. In Millennium Park, you'll find a spectacular gathering spot located in the heart of the city, a destination for all Chicagoans and visitors alike.
Artists & Designers
Showcasing Renowned Artists from All Over the World
The most sought-after art and architectural attractions in Millennium Park are the realizations of some of the most notable artists and designers of our time.
Programs
Year-Round Programs for the Whole Family
A variety of ongoing seasonal programs are made possible each year thanks to the support from Millennium Park Foundation.
Million Park Visitors Annually
Fitness Program Participants
Design is a funny word. Some people think design means how it looks. But of course, if you dig deeper, it's really how it works.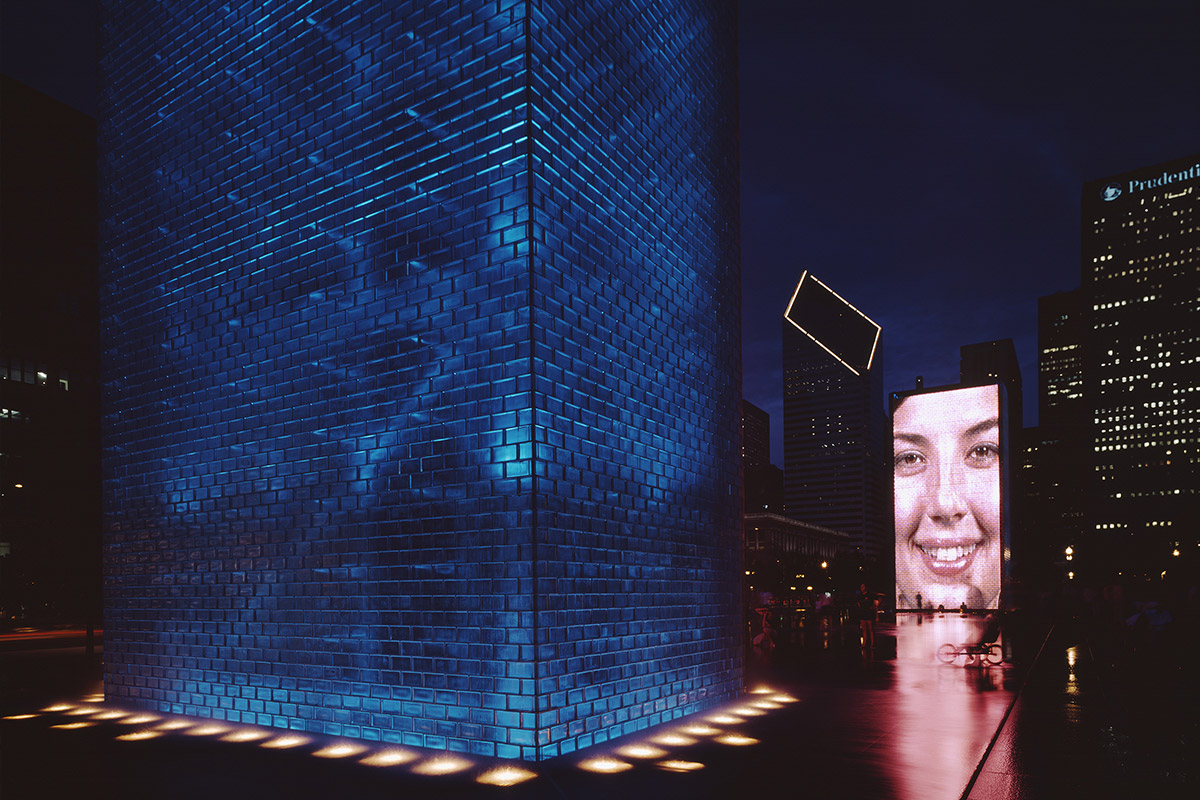 Plan Your Millennium Park Experience
| Title | Address | Description |
| --- | --- | --- |
| | Millennium Park, 201 E Randolph St, Chicago, IL 60602, USA | Millennium Park, 201 E Randolph St, Chicago, IL 60602 |